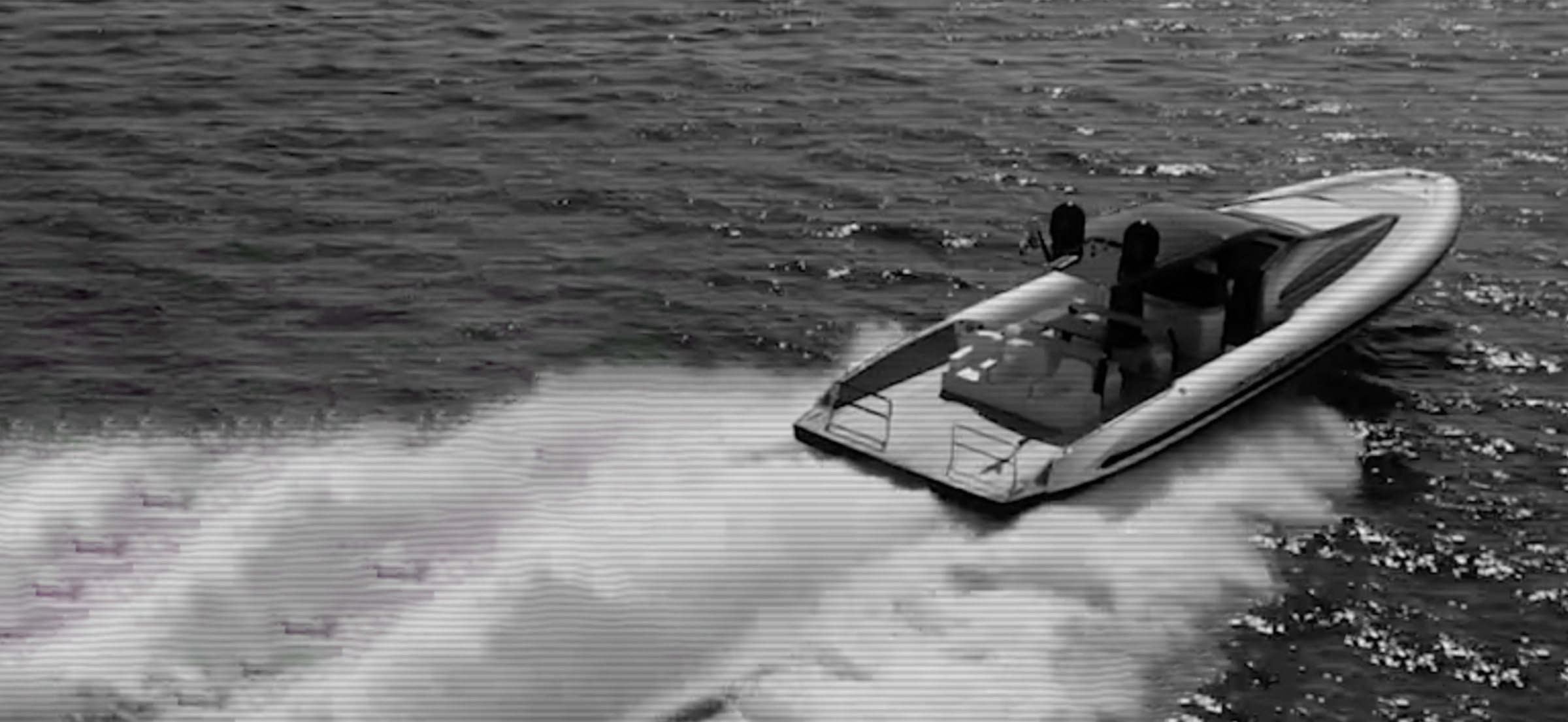 NEXTGEN POWER
NEXTGEN
CONTROL
Creating the Most
Intelligent

Vehicles on Earth
RC Power transforms every motor, pump, actuator, and light into an intelligent device, delivering NEXTGEN vehicle performance
RideController's NEXTGEN Power achieves more than any other digitally-switched power system to deliver comprehensive vehicle subsystem power and control. This produces more intelligent vehicles improving system operations, reliability, safety, and human-machine interface interactions.
NextGen Power
Benefits

More Power
Digitally-switched power up to 100A per output with full H-bridge support delivering sophisticated monitoring/control to every motor, actuator, pump, and light connected to your power system

Precision Control
Precise-real-time current monitoring (+/- 200ma) combined with pulse-width modulation allows for intelligent control of powered devices (e.g. motor speed control based on real-time current draw, timer, or input sensor readings)

Award Winning
Our growing product lineup is gaining market attention and winning industry awards

Proven Integrations
Proven integrations with the leading multi-function displays provide for a smoother engineering implementation of your project

Less Manufacturing Stress
Our commitment to advanced quality assurance methods and supply chain excellence gives you less to worry about managing your company's manufacturing goals

Reliability
Advanced testing with industry certifications for the harshest environments on earth backed by a 5-year limited warranty
Ready to take
control

?
Talk to one of our solution engineers to find the right product for you.
Contact Us
Sending...
your request has been
Sent!
Error. Try again later.